Susage stuffer
The Sausage filler has two selectable speeds and incorporates an air valve in the piston to
allow excess air to leave the system and create perfect sausages every time.
This machine will make a great addition to your restaurant, cafe, catering business,
butcher and especially for your home. The body is made from heavy duty, rust proof
stainless steel making it durable, strong and easy to keep clean and has multiple filling
nozzles for any sized sausages.
Product Features
Highest quality 202 stainless steel construction
Comes with 15mm, 20mm, 25mm, & 30mm filling nozzles
Dual Speed Hand Crank
Durable precision gear drive system
Non-screw barrel connection for easy refilling
Easy to Use, and Easy to Clean
We can supply 15/20/25/30L for electrical sausage stuffer.
sausage filler machine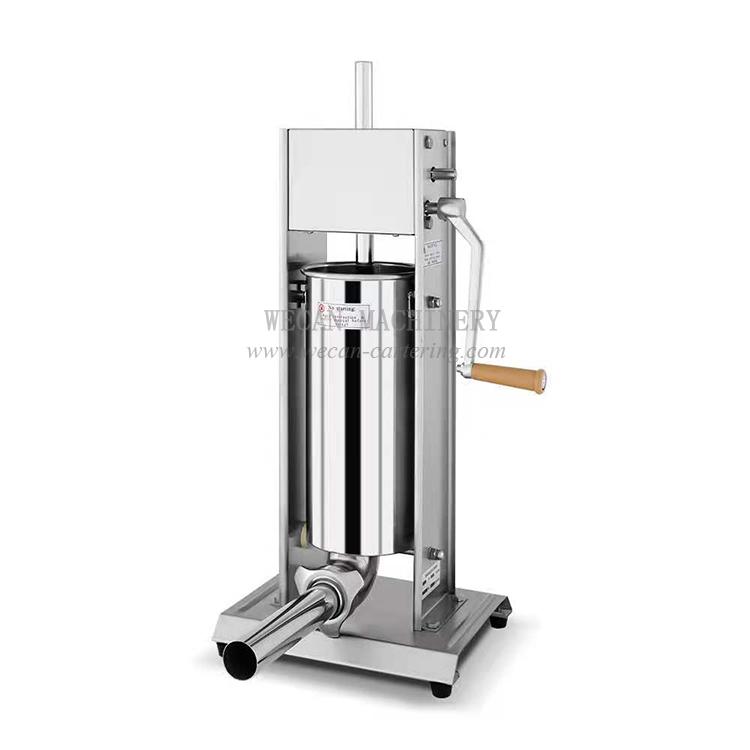 manual sausage stuffer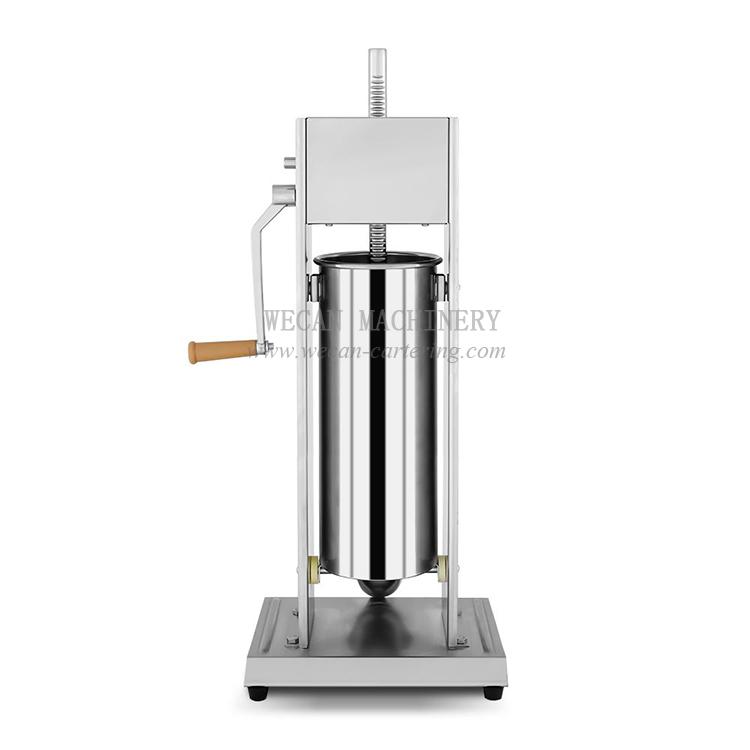 sausage stuffer for sale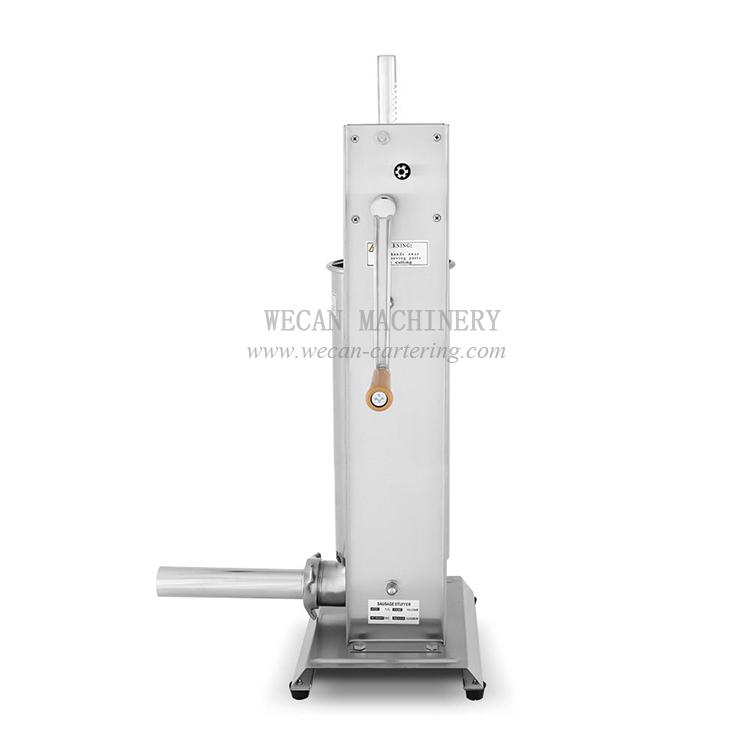 homemade sausage stuffer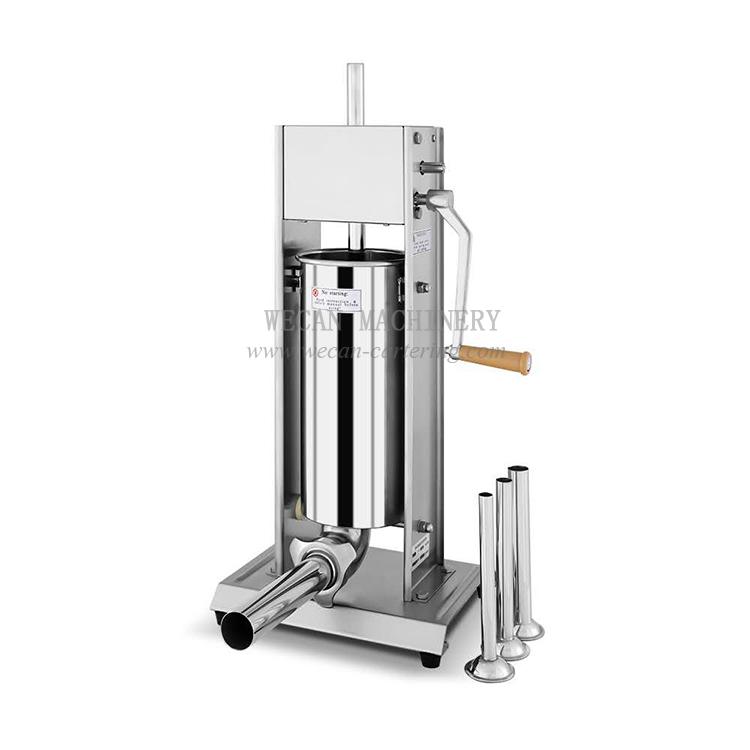 commercial sausage stuffer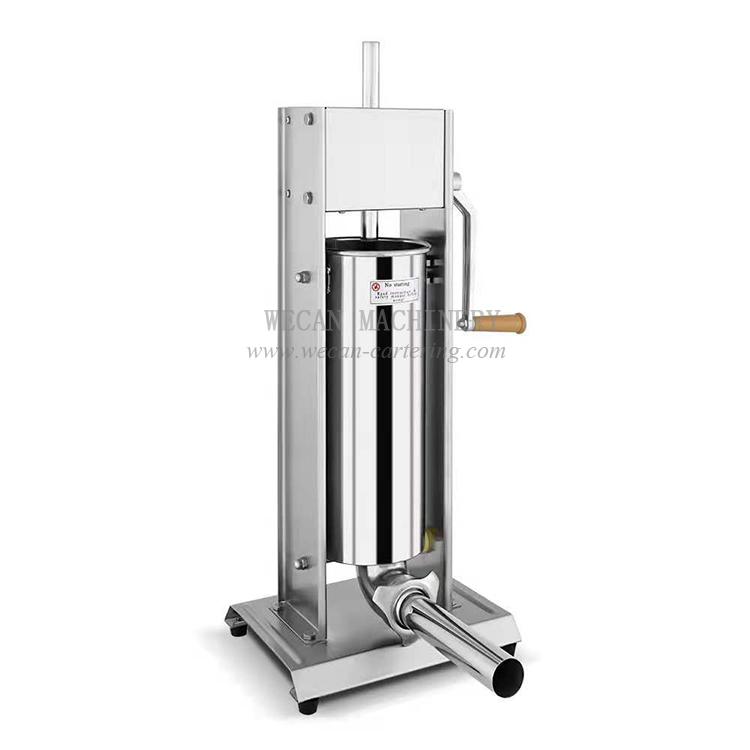 sausage filler for sale
sausage processor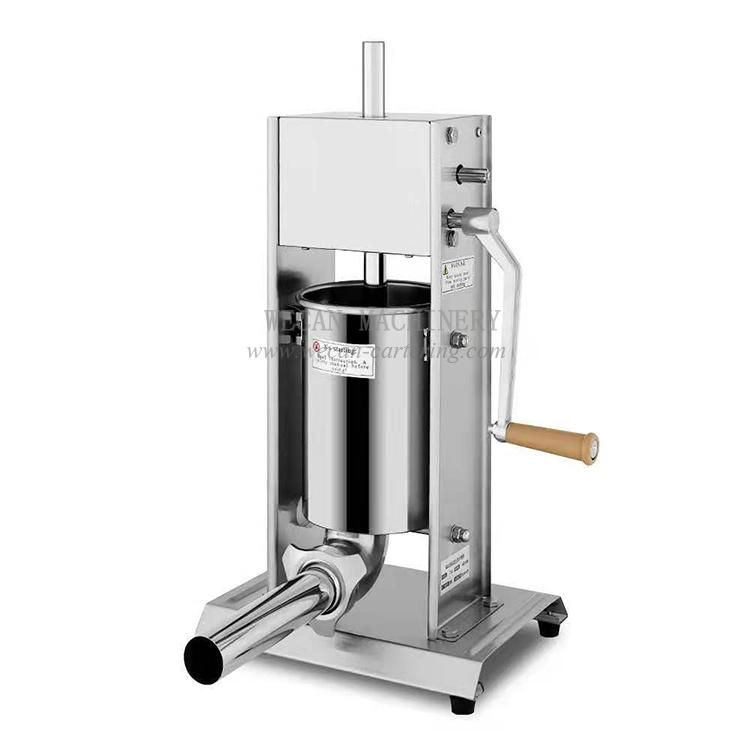 vertical sausage stuffer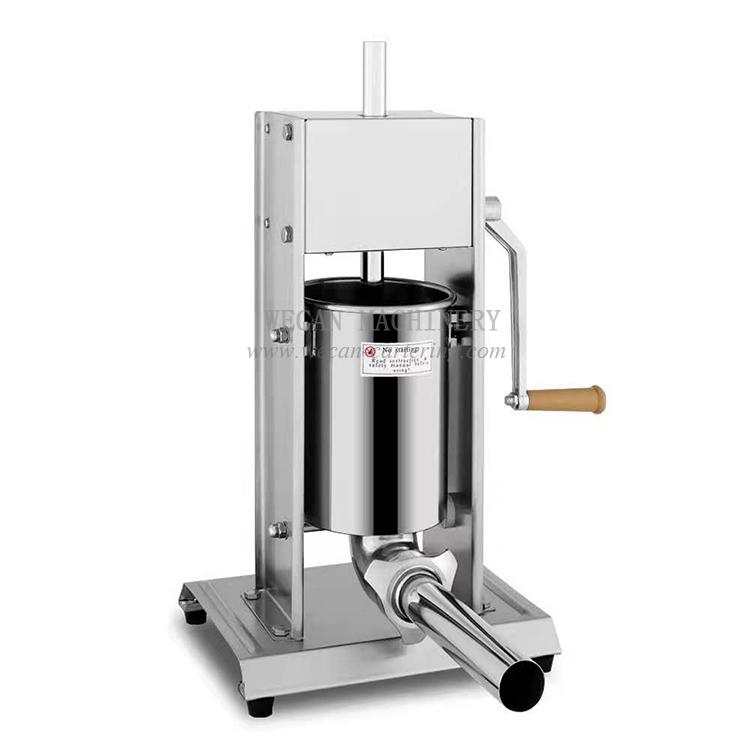 sausage stuffer near me