Product name:commercial blender
You can buy it from our Amazon store
https://www.amazon.com/dp/B0CH3L81RW?ref=myi_title_dp&th=1

If a smoothie is a part of your morning routine or a typical post-workout snack,
you'll want a blender that makes quick work of ingredients like chunks of frozen fruit
and leafy greens like kale. Some personal blenders are specifically for making smoothies
and come with single-serve jars that you can carry around or toss in a bag. These models
are usually smaller and can help save counter space. However, if you aren't making smoothies
daily, you might prefer a full-size blender that can handle larger amounts of ingredients and
help with a bigger variety of kitchen chores. Many full-size blenders come with personal-sized
jars you can use for blending single-serve smoothies.
The best blenders for smoothies make it easy to whip up a silky, delicious drink and are simple
to clean afterward. Depending on your preferences, you may also want something with preset
modes for simple one-press smoothie blending.Our model A9 is with very strong motor which can
be used for home usage and comemrcial usage.We use pure copper motor with strong power which can
make smoothies with frozen fruits within 8 seconds.It can also crush soybeans into fine power with in 3minutes.
It is excellent and necessary appliance in your kitchen.To buy this industrial commericial blender can make
you enjoy healthy life.
Model No.:K31
Power:2200w
Color:Red
RPM:18000-30000
Volume:2.2L
N.W./G.W:6.6/7.2kgs
Dimension:210x220x505mm
Package Size:420x420x460mm
blender smoothies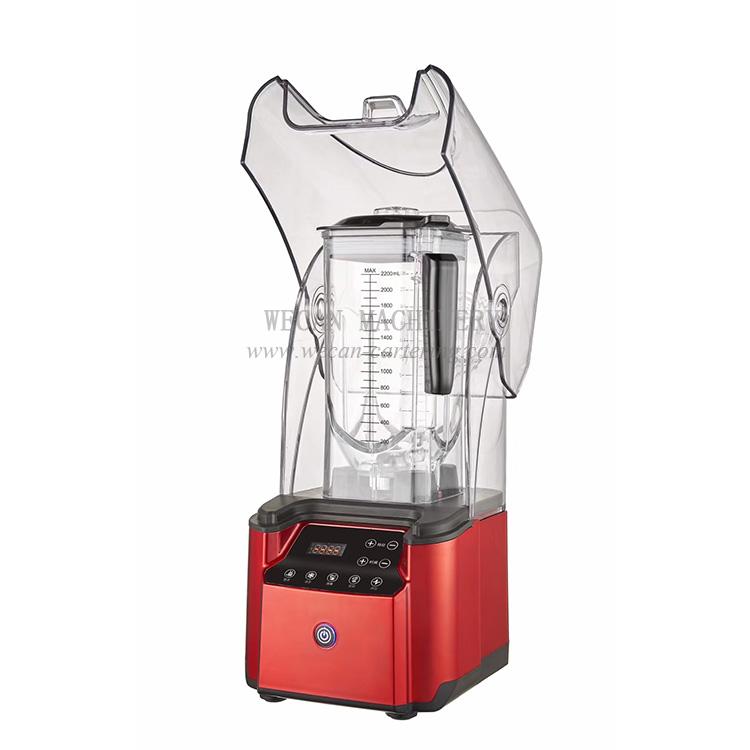 small blender for smoothies with quick push-button with setting different speed and times
operation video for smoothies maker blender